Storage tanks - 26 March 2019
The British company will work with Rio De Janeiro based AES Union to serve the Brazilian FSPO market.
The two bodies will work together to promote the Australian space sector, encourage technology transfer, and secure jobs.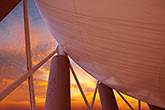 Nuevo Dos is backed by EnCap Flatrock Midstream.